More summer activities in the Kronplatz region
The variety of activities shows how good the Kronplatz region is as a holiday destination for thrill seekers.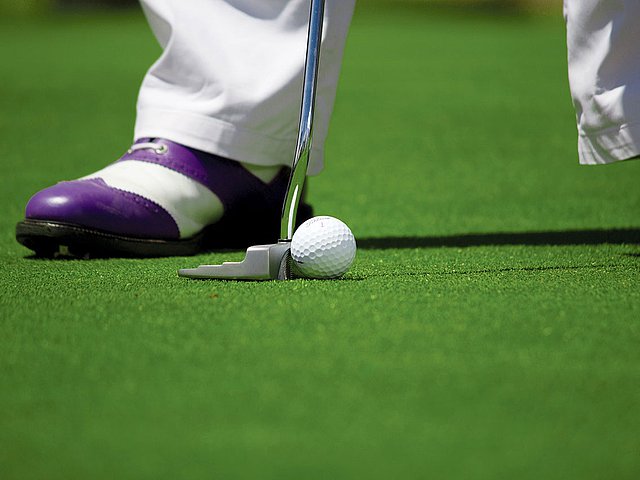 Golf in the Kronplatz region
At the foot of the impressive Kronplatz not far from our hotel, on gently undulating, lush green meadows, lies the Puster Valley golf club with its 9-hole course. At 1,000m above sea level you will find the putting green, practice bunkers, driving range and the clubhouse where head chef Markus Steger serves up local specialities and highlights of Mediterranean cooking.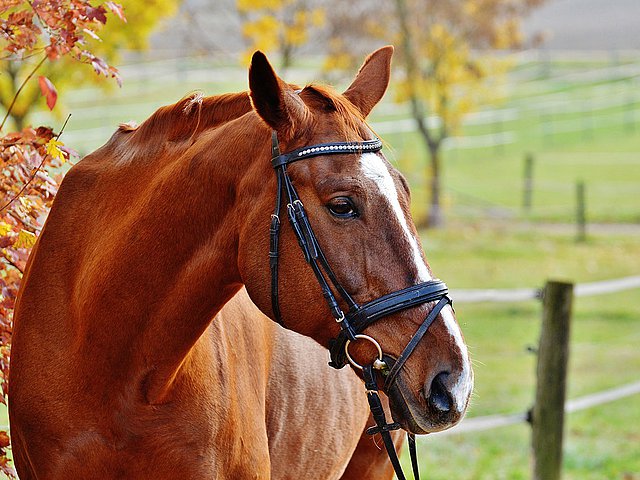 Riding
Around Bruneck horse-lovers will find plenty of opportunities to explore the region on horseback. Lechnerhof in Reischach caters best for both beginners and pros. They offer riding lessons in an open sand pen and on an all-terrain course with fixed fences. Everything revolves around horses in Grasspeintenhof in Pfalzen. In the idyllic farmyard and riding yard you can go for a ride on Haflinger horses, while little kids can enjoy a ride on the ponies and residents of the petting zoo. An experience for the whole family!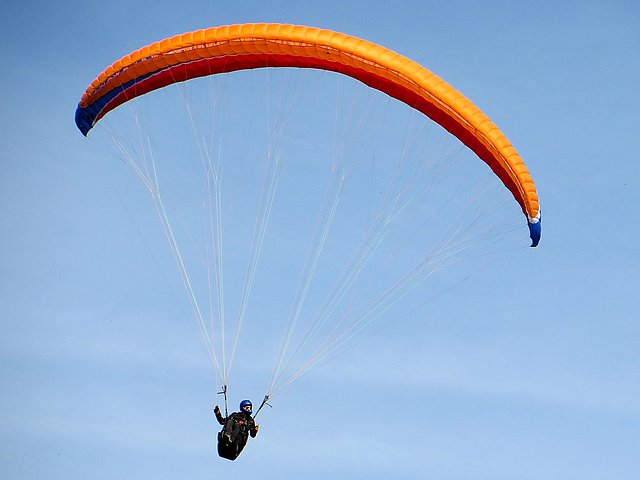 Paragliding, tandem flying and hang-gliding in the Kronplatz region
Get a bird's eye view of the majestic peaks, crystal clear mountain lakes and verdant green forests. It's a dream come true. Conditions are ideal in this holiday destination for paragliding and hang-gliding around the Kronplatz. Paragliders will love the excellent flight conditions at the Kronplatz, whereas for hang-gliding the conditions depend on the thermals of the Kronplatz and the flats above Pfalzen and Ahornach at Sand in Taufers. If you just want to see what it's like to fly through the air, you can fulfil your dream of limitless freedom on a tandem flight with a state-qualified pilot. The best thing is that you can fly all year round, as long as the weather allows.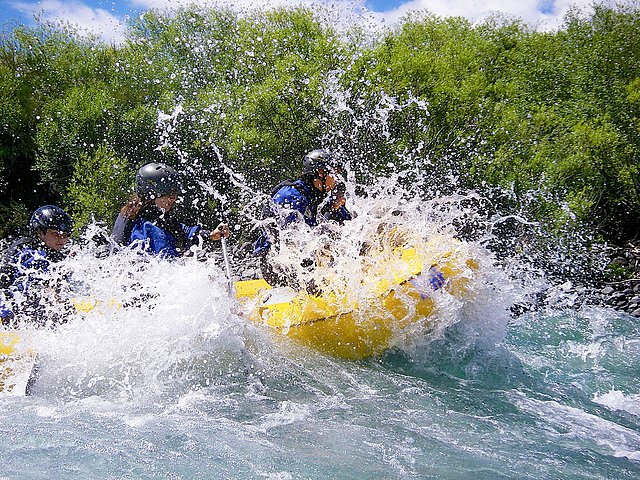 Rafting
Experience the varied streams and rivers of the Puster Valley around Bruneck. Don't miss out on white-water rafting. Go rushing and roaring through the Ahr and Rienz rivers on a raft. Guided tours of varying ability levels mean that not only adrenaline seekers, but also children can career over the river's waves in a boat. Book a rafting tour for the whole family! With a proficient guide you can begin your nature adventure.