Our 3-star hotel near Bruneck
Ideal central location in the Kronplatz region
Our hotel is located in Stefansdorf (890m), a little hamlet between St. Lorenzen and Reischach at the foot of the Kronplatz. The extended veranda surrounded by meadows and forest at the edge of the village is the perfect spot to enjoy not only the idyllic setting, but also the beautiful extensive views of the Puster Valley and the Alpine main ridge. Even though it's in a quiet location, local sites are easily accessible: it's only a 7-minute drive to Bruneck, the Kronplatz is only 3 minutes away by car or on the free ski bus, and numerous other destinations are located in the immediate vicinity.
Arriving at our 3-star hotel near Bruneck by car
From the North, take the Brennerautobahn (A22) to the Brixen/Pustertal exit, then follow the road into the Puster Valley (Pustertal). Coming from the East, drive over the border towards Bruneck. Take the exit for Bruneck West, then at the roundabout take the exit to St. Lorenzen. At the junction turn left in the direction of Stefansdorf and follow the road for 1.5km. Then at the crossroads in Stefansdorf, turn right and follow the signs to the hotel in St. Lorenzen near Bruneck. There is plenty of free parking at the guesthouse.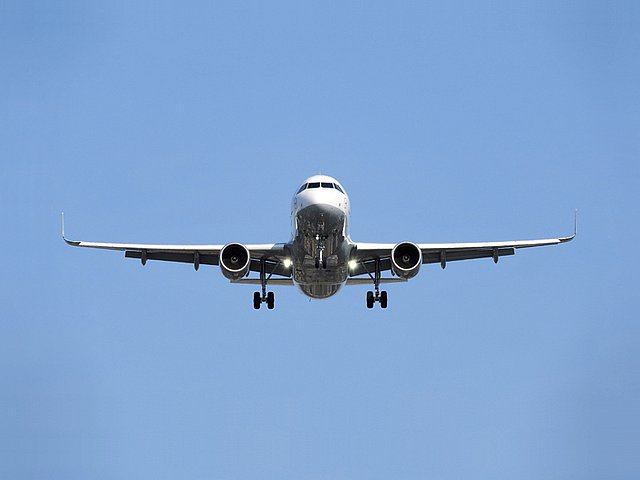 Arriving at our 3-star hotel near Bruneck by plane
The nearest airports are in Innsbruck and Munich in the North and in Venice, Treviso, Verona and Bergamo in the South. There are convenient airport shuttles to our holiday destination from all of these airports.
Click here for fares and travel times.